According to experts, the real estate market of the Dominican Republic will see steady growth in the coming years. The strong economy, stable geopolitical conditions, and rising boom in tourism are supposed to fuel this growth. The real estate market has already started to attract potential buyers from all across the globe.
The excitement is contagious, and most of us can guess why. In DR cities like Bavaro, real estate prices are on the-opportunity-side. The current property price in Bavaro or other Dominican cities is just a reflection of values to be discovered by the bazaar.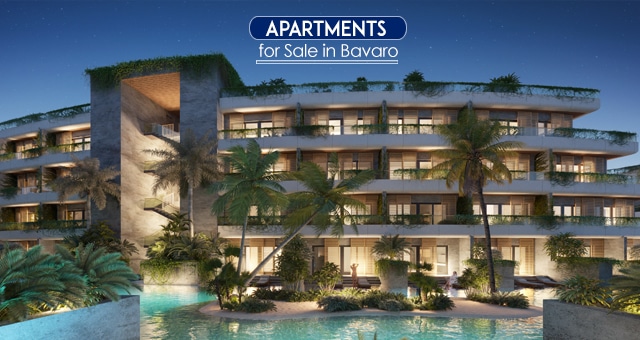 Overall, it is fair to conclude that people who want exposure in real estate can consider Bavaro as their pitch. We recommend working with a real estate company to find the best property for sale in Bavaro. After all, brokers are experts in property dealing. By relying on their knowledge and experience, you can turn your investment into a multi-bagger. But the question is, how do you find an experienced broker in Bavaro to satisfy your investment needs? Here you will get your answer. So, continue reading to learn the techniques of finding the best real estate company in Bavaro.
Searching Brokers in Bavaro
In this age of digitalization, conducting an online search to find a service provider is considered the most viable solution. The process of searching for real estate brokers is no exception. Performing a simple Google search will help you find the best real estate companies in Bavaro. You can also access the business listing or categorized sites for the same.
Researching the Reputation of the Brokers You Have Found Online
Performing an online Google search or checking the local community directory will help you find brokers near Bavaro. But don't rush and hire the first agent you come across. Use the data of your online search to create a comprehensive list of brokers that operate in the Bavaro area. After that, you must check their credibility and shortlist the best service provider.
A Shortcut Only for Intelligent Investors
We hope the above tips will help you find the best broker in Bavaro or other areas in the Dominican Republic. But before you start your search, kindly note that applying the above techniques is a laborious job. Committing a small error in any quest step may impact the outcome. In other words, you might end up choosing the wrong guy. To save your time and effort, choose the leading real estate company in Bavaro, which has already been tried and tested by several real estate investors worldwide.
Coldwell Banker Prime Realty is a highly rated and globally trusted real estate agency. They help clients find the best houses and apartments for Sale in Bavaro. All their agents are well trained and experienced. Most importantly, they don't work for commissions but for your best interest. So, we can assure you that you will get the best service from us. Contact us now to buy or sell properties in Bavaro in a seamless and stress-free manner.